Avoid a Mess, Call H.E.S!
Home Evaluation Services is independently owned and provides you with an unbiased opinion about a home's current condition.
HES saves you money, provides you comfort and home safety.
We can help will all of your residential, commercial and environmental inspection needs in Upper Michigan.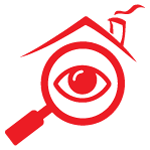 A home inspection from Home Evaluation Services will provide information in great detail about the new home you are about to purchase. We evaluate the following: Roof Attic Insulation Exterior Foundation Retaining Walls Grade Electrical Plumbing Heating and each individual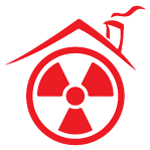 Radon Control Services- Division of HES
Radon is an odorless, colorless, tasteless, naturally occurring gas that comes from decaying radioactive material. The central Upper Peninsula of Michigan is a moderate exposure zone with certain areas known for high concentrations.The EPA estimates that 1 in 15 homes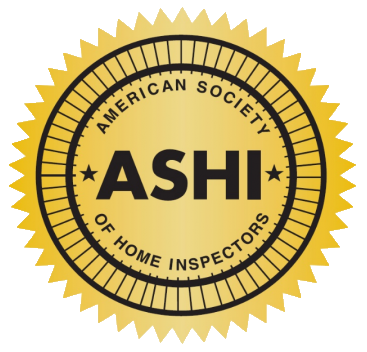 American Society of Home Inspectors sets standards for home inspection across the United States.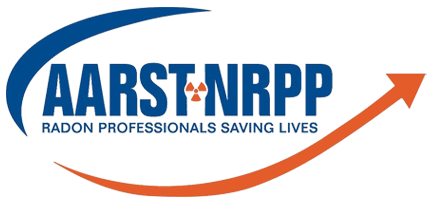 Certified in Radon Testing and Radon Mitigation by the nation's leading certification program for radon professionals, the National Radon Proficiency Program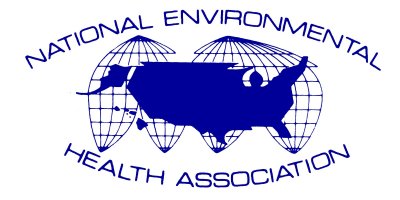 National Environmental Health Association Credentials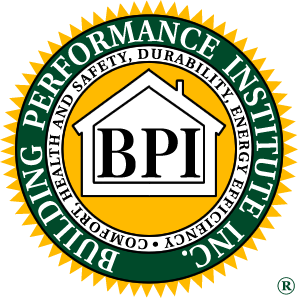 The Building Performance Institute works across the nation to set industry standards for home inspections.
Schedule Your Home Inspection, Audit, or Testing Today
Call us for more information on building diagnostics, radon testing, energy conservation audits, water and septic testing, and more.