A home inspection from Home Evaluation Services will provide information in great detail about the new home you are about to purchase.
We evaluate the following:
Roof
Attic
Insulation
Exterior
Foundation
Retaining Walls
Grade
Electrical
Plumbing
Heating
and each individual room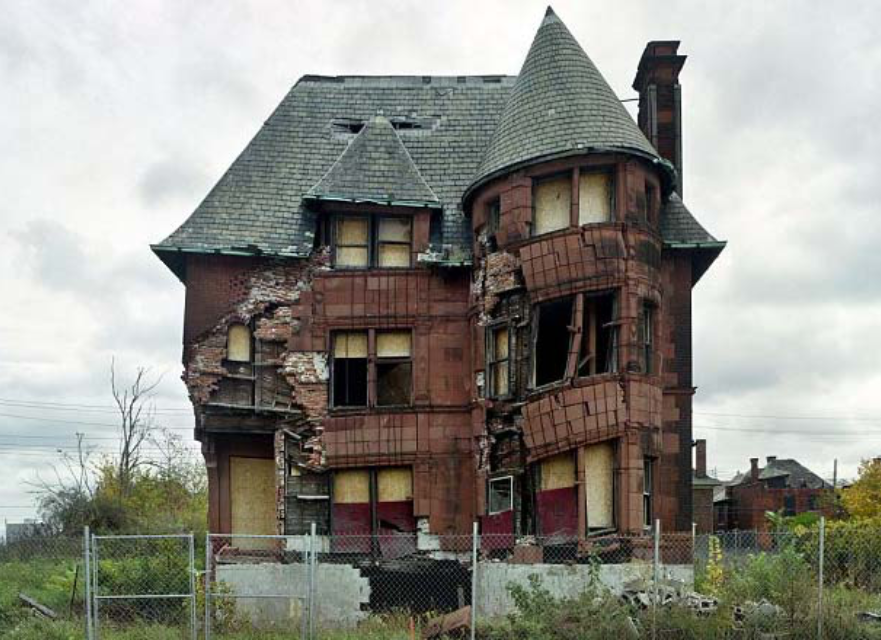 The information may provide you with negotiation material or peace of mind regarding what may be your largest purchase.
You may also want to consider Radon Testing, Water Testing, or Septic inspections.
For some of our clients, who want to utilize an EEM (energy efficient mortgage) or an EIM (energy improvement mortgage), an energy rating or audit is desirable.
View our sample inspection report and see why Home Evaluation Services is the preferred home inspection company in the central Upper Peninsula.
More sample inspection reports: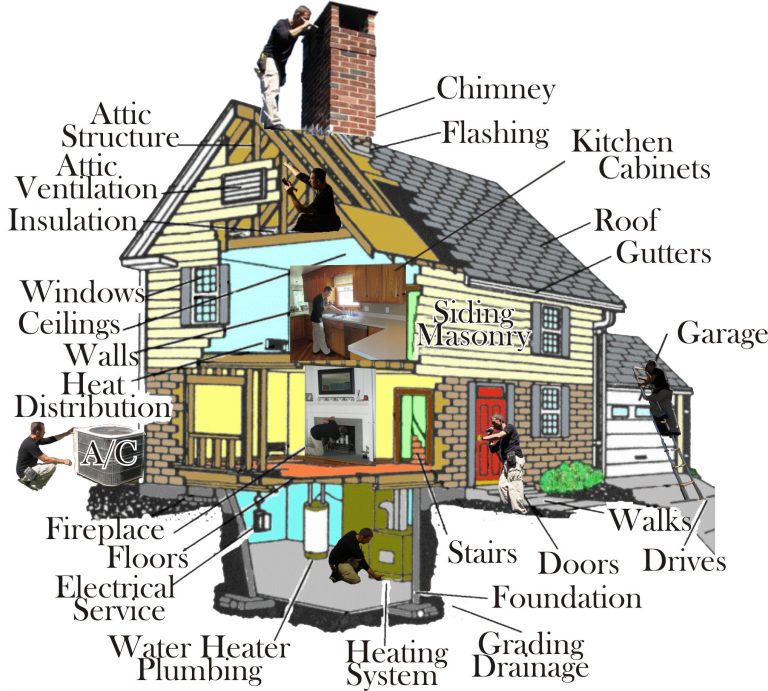 With over 12 years of experience and more than 1,600 successful home inspections, we promise to inspect your home in great detail utilizing all tools and experience available. We will present you with an inspection report within 24 hours after the inspection, and spend as much time with you as necessary so you fully understand the content of the report.